Crush Your Goals in 2023: New Resources at IFMA
Katherine Sproles
·
1 minute read
We are excited to start 2023 with new programs and materials to help you meet your goals. New blogs, podcasts, videos and resources will help you succeed all year long.
1. Connected FM Podcast
Join IFMA as we explore new ideas and topics in FM to help you make sense of the changes & challenges facing the profession - while equipping you with the knowledge needed to grow your career.
2. Knowledge
Library is 100% free for full members
IFMA's updated Knowledge Library includes easy access to the industry's most valuable resources. Stay on top of industry trends and best practices with articles, reports, case studies and research.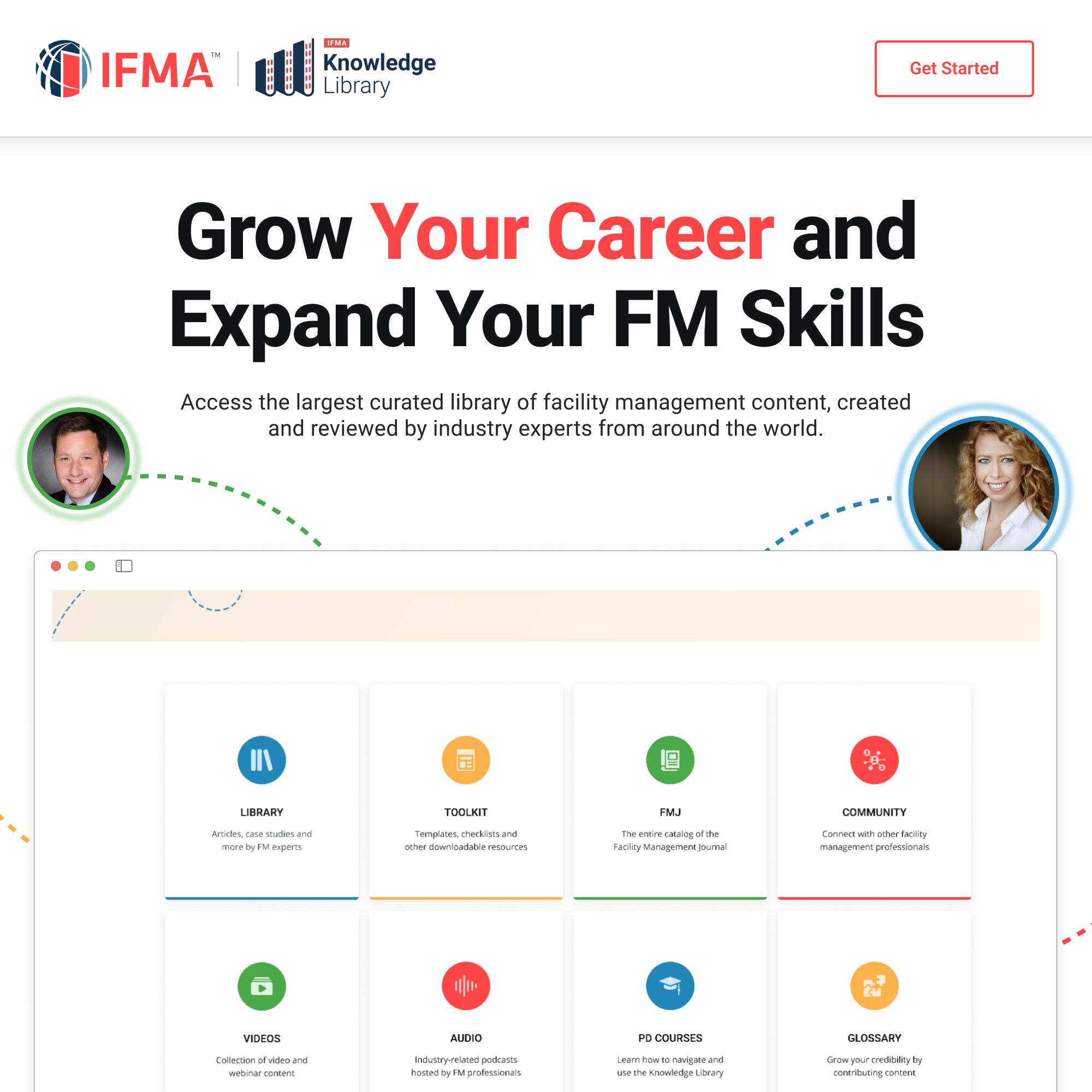 3. IFMA Blog
If you're here you probably know we have a brand new blog! You can plan on seeing FM insights, opinions, best practices and information - all in one place. Learn more about key issues and hear from thought leaders from around the industry - and the world.
CHECK OUT SOME OF OUR LATEST POSTS:
4. Make global connections with revamped IFMA Engage
Ask questions, get answers and connect with experts in the industry – all on IFMA's online discussion forum – Engage! With an all-new look and easier navigation, now is the best time to join the discussion.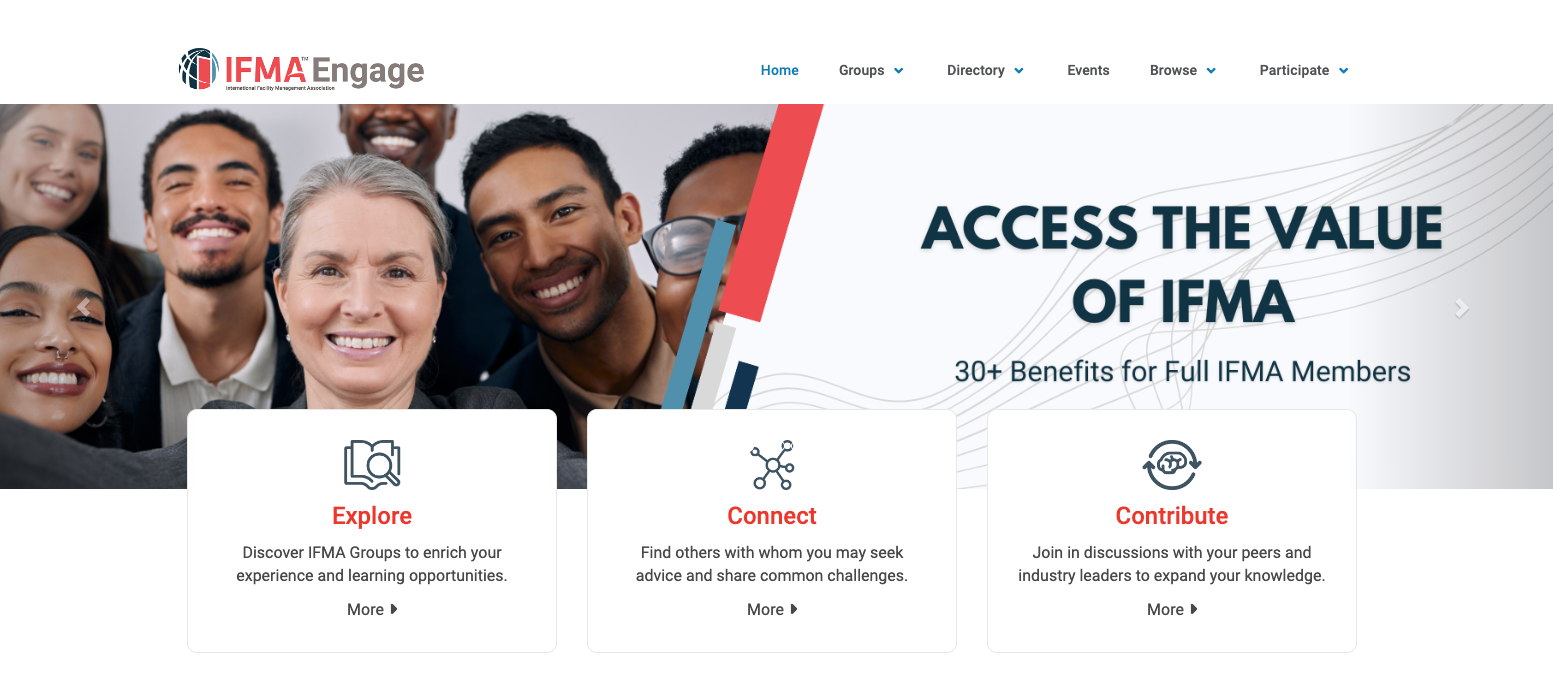 5. New Research Webinar Series and NEW Reports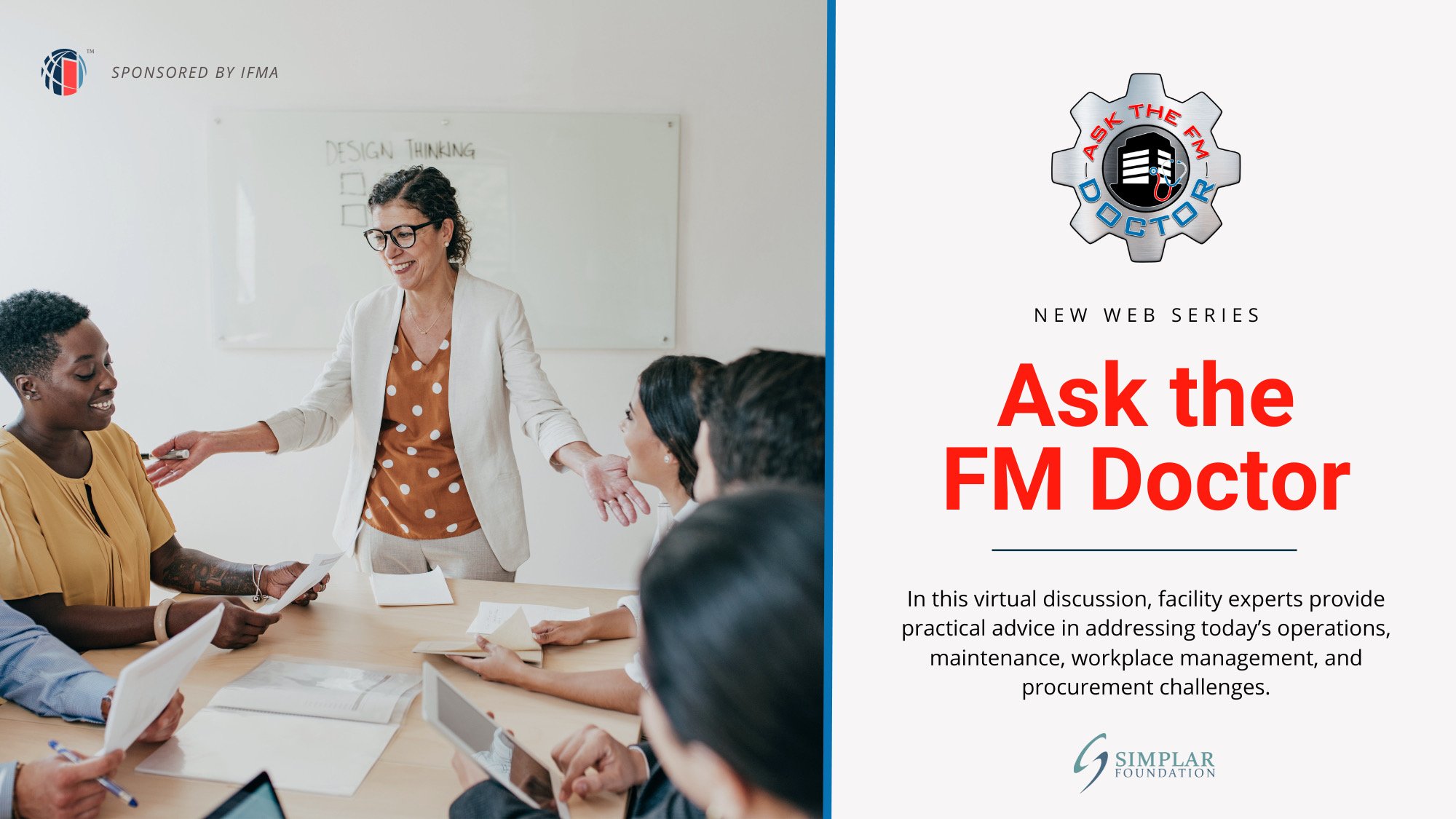 The new FM Doctor webinar series will include discussions based on challenges FM face every day. The new FM Succession Planning Report will help your organization think about what's next.
REPORTS RELEASING SOON: