How Facility Managers Support Mental Health in the Workplace

Shaun Levenson
·
2 minute read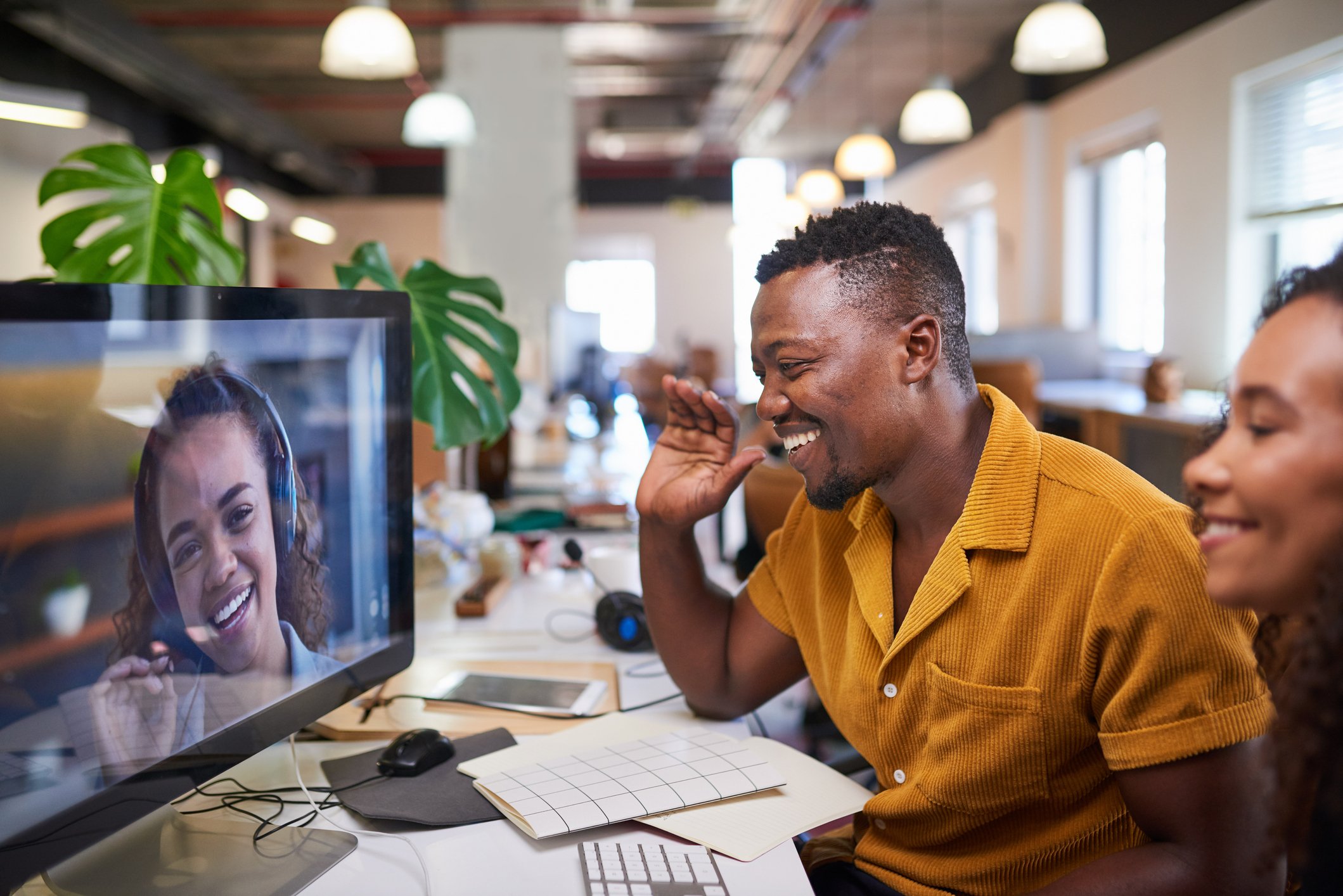 Where you work matters.
Research from the International WELL Building Institute shows a link between productivity and a person's sense of health and well-being in the workplace. And recent studies show that mental health is becoming more of a workplace priority, especially among younger generations.
However, it is important to recognize that productivity can be significantly influenced by the work environment and how an individual responds to it. According to the Employer Assistance and Resource Network on Disability Inclusion, an estimated 20% of the U.S. population is neurodivergent, encompassing individuals with "various intellectual and developmental disabilities and a wide range of conditions that shape their thinking, learning and perception of the world."
As employers work to build inclusive cultures, considering both neurotypical and neurodivergent people is critical and facility managers can support creating environments where all people can thrive.
Powering Flexibility to Boost Moods
At an ESFM client location, people were flocking to collaborative working spaces with expansive glass walls, but there was a problem: there weren't enough electrical outlets to keep laptops and phones powered up.
To solve the issue, ESFM introduced lightweight portable, rechargeable power units that could juice three devices at once for hours at a time or a single device for well over a day.
This simple, inexpensive yet effective solution not only created convenience and a positive experience in the workspace, but the portable chargers provided people the flexibility to work where they wanted, either indoors and outside.
Studies have shown that spending time outside can lead to reduced depression symptoms, mental restoration, boosted immune function and improved emotional well-being.
"Everybody has different needs," ESFM Operations Manager Allyson Heisler said. "We really do our best to try and accommodate those different needs. If they prefer to work in a more open area but they don't have access to charge, or if they need to go outside and get some fresh air or if they just wanted some personal privacy, this is available to them."
Consider: Empowering people to spend more time in the areas where they feel most comfortable by ensuring workspaces are outfitted with access to resources and essentials.
Create Spaces for All
Neurodivergent workers can have various cognitive, sensory and social needs and can be greatly impacted by noise, light, smell, temperature, textures, proximity and a variety of other sensory stimulants. All of this forces facility managers to think of accessibility differently.
ESFM's parent company, Compass Group, works with client partners to focus on people-forward design. Examples of people-forward design include considering color schemes, space dividers and noise-canceling elements, adjustable lighting and visual aids and communication.
Consider: Recognize your building's sensory stimulants and identify opportunities to create neurodiverse-friendly spaces that take into account various needs and triggers.
Go Deeper:
Psychological Safety
As facility managers, we know how safety standards and practices are fundamental to our work. We prioritize safe environments and ensuring physical well-being, but what about the mental health of our teams?
Psychological safety impacts everything from sound decision-making and risk mitigation to team performance and retention. Psychological safety is when associates are comfortable being themselves.
In turn, it may empower them to address problems or report incidents or near-misses without fear of punishment or humiliation. When employees feel psychologically safe, they are more likely to share information about potential safety risks, allowing facility managers to identify patterns, investigate root causes and implement preventive measures to mitigate future incidents.
Consider: Provide multiple channels for employee feedback, including anonymous ones, and address each comment that's provided, addressing how it's being taken into consideration. This shows your team that their voice is valued and that they are empowerd to influence positive culture change.
Go Deeper:
Listen to the podcast, Putting the Focus on Psychological Safety, from EHS on Tap featuring Rusti Dyals, ESFM's National Director of Environment, Health & Safety.
Editor's Note: This blog is in collaboration with IFMA's Corporate Sustaining Partner, ESFM. Anthony Gargiulo, Compass Senior Vice President for Design Innovation & Transformation, and Rusti Dyals, ESFM National Director of Environment, Health & Safety, contributed to this story.