4 Signs You Need to Outsource Recruiting for Facilities Maintenance Positions
Jake Dukes
·
2 minute read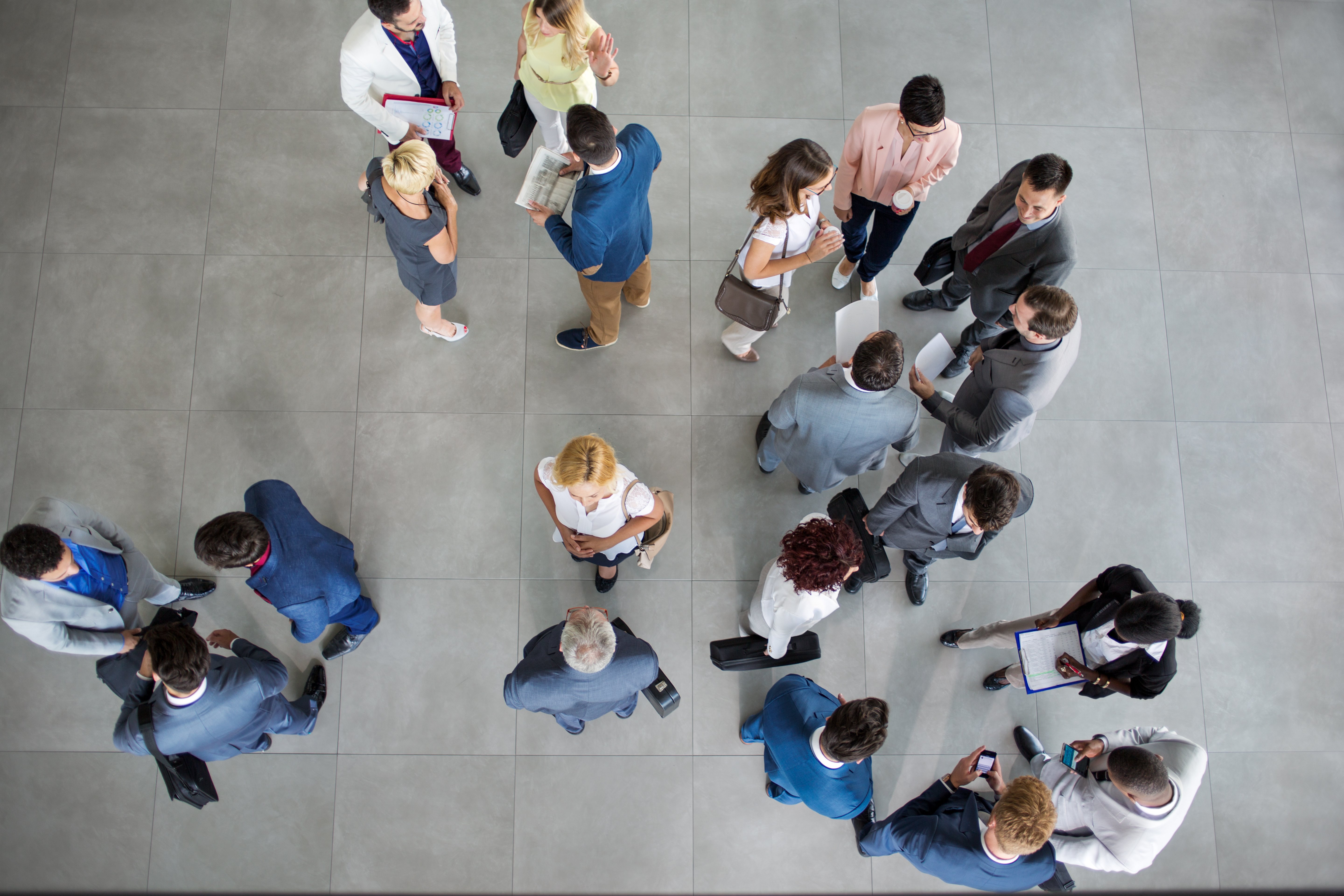 When your company is ready to expand its workforce, promoting the positions to potential talent will eventually be a necessary step. The ongoing labor shortage also makes promoting your job openings more important, as candidates often have several opportunities to choose from. Those staffing for facility maintenance roles often overlook how demanding recruiting can be. It takes several personnel to advertise the job, sift through applications, interview applicants, and then onboard the new hires. Fortunately, there are ways to outsource recruiting to fill your facility maintenance roles. Here are four signs that outsourcing recruiting might be the best option for you. 
1. You haven't brought in the right candidate
If your search for a new janitor or maintenance mechanic hasn't brought in the right person, the problem might be the recruiting strategy. There's an art to marketing jobs, especially when trying to locate skilled talent. Often, simply posting the job online won't get the desired results. Partnering with an employment agency can grant you access to their network of talent. There's a chance they're already in contact with an ideal candidate for your job opening. Outsourcing your recruiting operations can also give you an opportunity to "test out" a candidate. You can then assess the worker and decide if you'd like to keep them on the team long term.
2. You don't have an HR department
Recruiting requires specific knowledge and training to be effective. If you don't have a dedicated team, you'll need to build a human resources department from the ground up or seek a staffing partner. This could take a considerable amount of time. If it's taking too long to reach a quality candidate, outsourcing your recruiting can improve your speed-to-hire and find the right person in a matter of days, not months.
3. You're understaffed and can't keep up
Even if you do have a steady in-house recruiting department, there may be times when they may not bring in candidates quickly enough. We often hear that these departments are focused on organization-wide recruiting and not able to give your maintenance department the focus it needs. Recruiting agencies can help pick up some of the slack so you don't fall behind on your maintenance schedule.
4. You want to save money in the long term
Not having the right talent on your facilities maintenance team can be costly. Having to continuously outsource your maintenance duties to a third party can be a major investment. Especially when you already have the tools, equipment and management capacity to handle it in-house. A quality staffing agency will be able to help you find the talent that you want to retain and develop which can save your company time and money in the long term.
There are several reasons you should consider outsourcing your recruiting, regardless of the size of your company. It can take some stress off your team and bring in talent with the specific skills you need. If you choose the right staffing agency, you will have a partner that will not only help you find the talent but also help you manage, retain and promote the talent. 
When you're ready to expand or optimize your workforce, consider partnering with a staffing agency experience in your industry to quickly attract quality talent.
Editor's Note: This blog is in collaboration with our Corporate Sustaining Partner, Aerotek. For over 35 years, Aerotek's people-focused, performance-driven culture has helped millions of men and women find rewarding work at leading companies that know an exceptional workforce demands both capability and character.